Conegliano Limo Service provides a very punctual and affordable limo car service with driver in Vicenza, including car transfer to and from train stations and airports of Venice Marco Polo, Trieste, Treviso, Verona Marco Valerio Catullo, Milan Orio al Serio, Malpensa and Linate.
Each limo car rental service with driver in Vicenza is available with luxury cars or van, perfect for transporting small groups of travelers.
The city of Vicenza is in the special list of the World Heritage recognized by UNESCO, mainly for the huge artistic legacy received by the extraordinary genius of Palladio.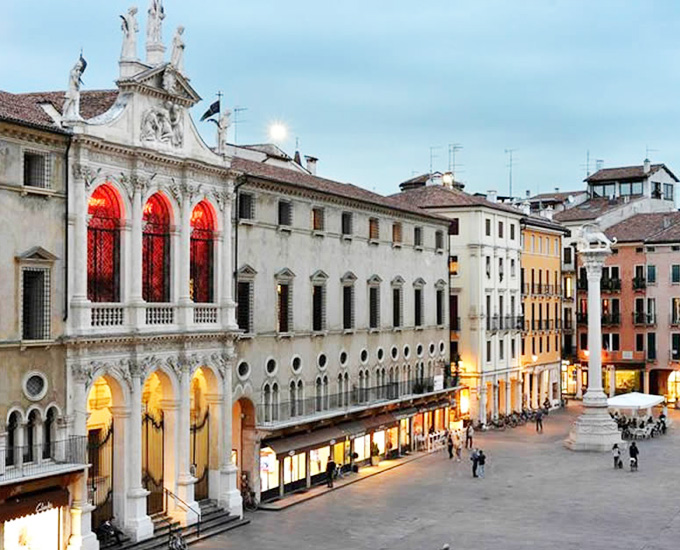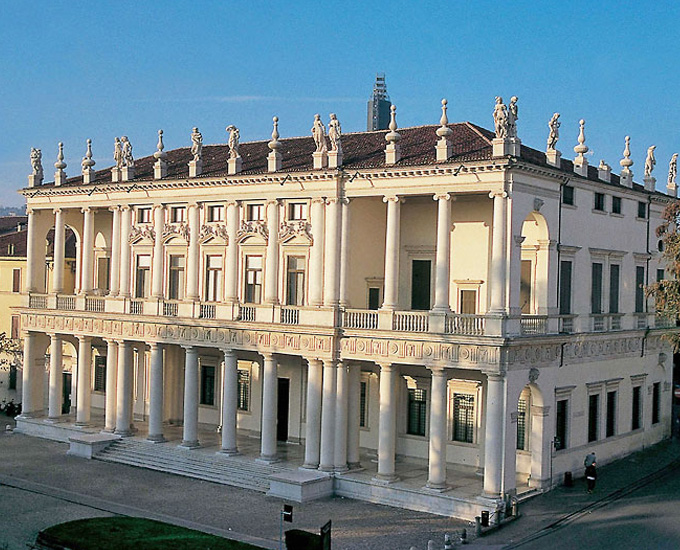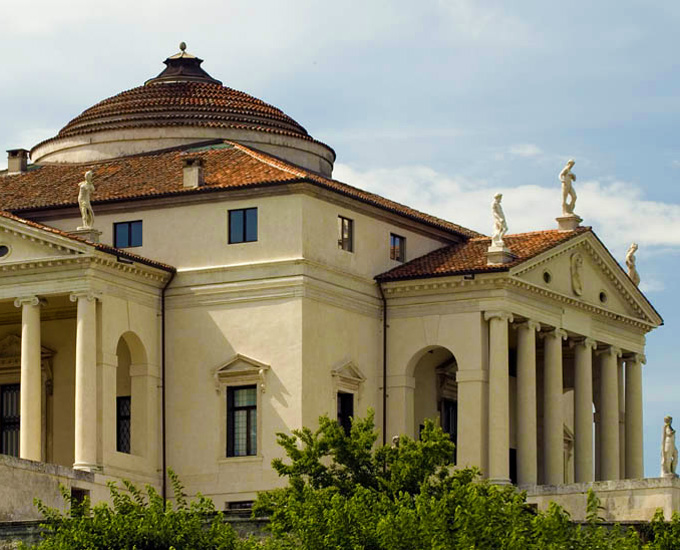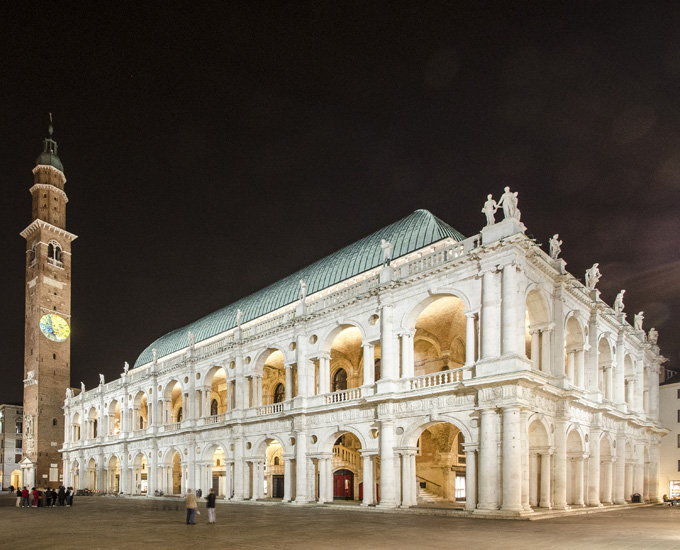 The city tour is a wonderful journey of charm among the most important things to see in Vicenza.
Vicenza is the incredible universe of Andrea Palladio, with its imposing Palladian Basilica, the spectacular Teatro Olimpico and villas, such as La Rotonda and Palazzo Chiericati.
Vicenza is also home to many significant  religious buildings, such as the Cathedral of Vicenza, the Sanctuary of Monte Berico and the Basilica of Saints Felice and Fortunato.
Vicenza town center is very nice to explore with a walk to see shops, bars and restaurants, Piazza dei Signori and Piazzetta Palladio .
Vicenza is also known as the city of gold, for its great tradition in the processing of precious metals.
Each year, the Vicenza Fiera hosts several events related to the processing and sale of gold, including the prestigious Fiera dell'Oro of Vicenza.
Conegliano Limo Service provides special services, to take part at the events in Vicenza by a limo car with driver. Ask for information or book your limo car service in Vicenza by clicking the link below. In a short time you will receive a quote on the requested service.