Conegliano Limo Service offers a great variety of limo car services with driver in Venice and car transfers to and from the International Marco Polo Venice Airport​​.
Conegliano Limo Service has special rates and schedules, to ensure maximum punctuality during all the most important events in Venice, such as the famous Carnival of Venice, the Venice Film Festival, exhibitions, conferences and special events at the Venezia Casino.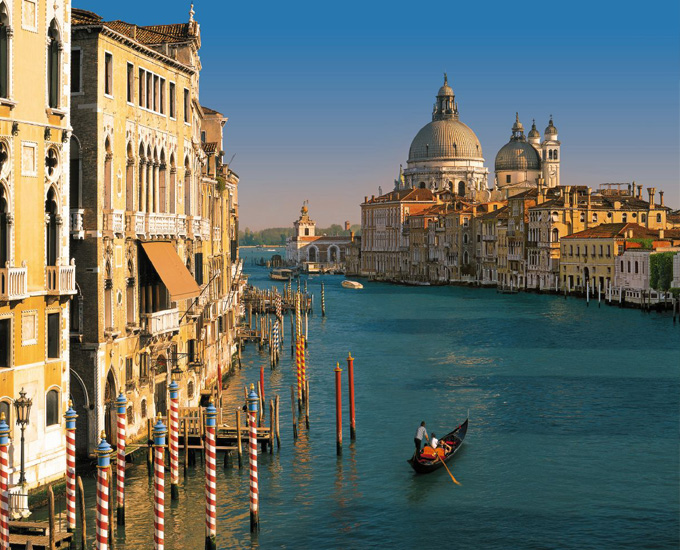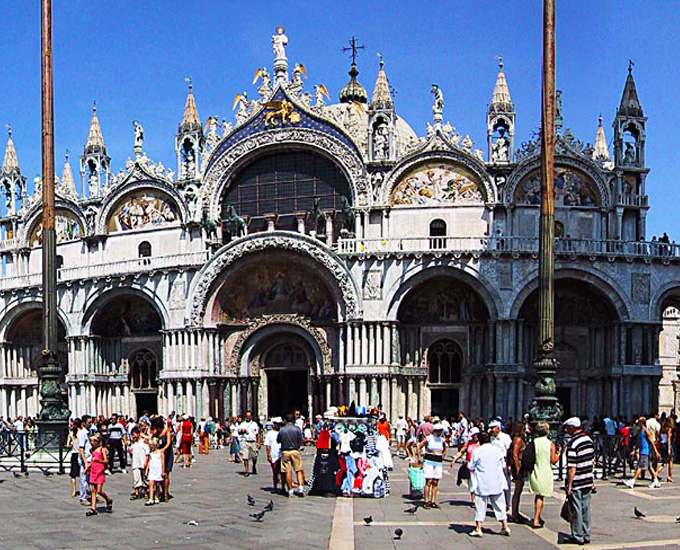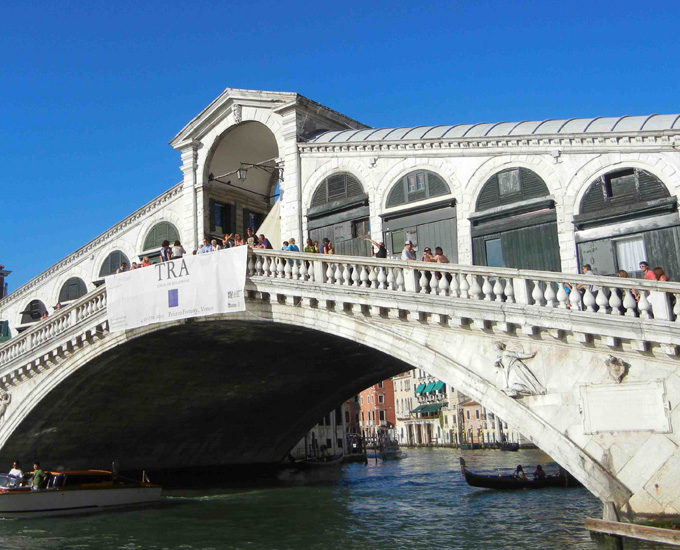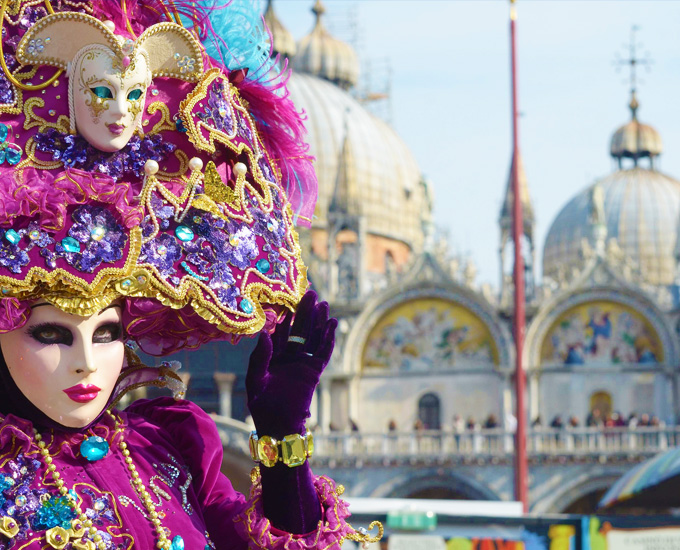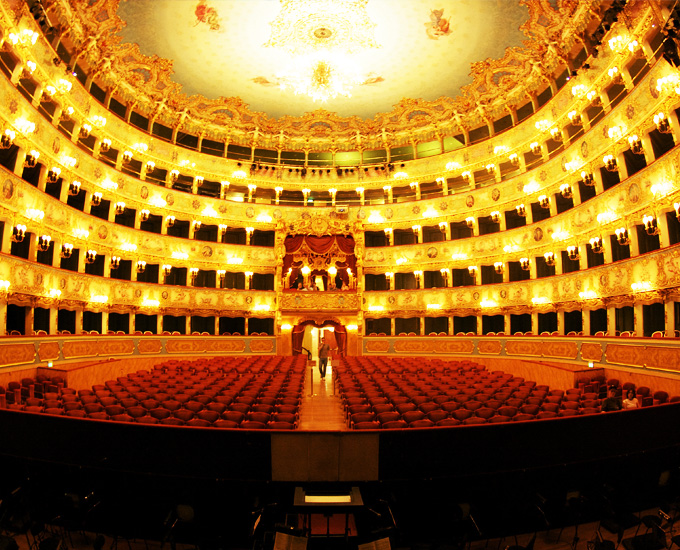 The limo car service with driver in Venice by Conegliano Limo Service offers many solutions for your car transfer at the best market prices, in one of the most beautiful and visited cities in the world.
Also known as "La Serenissima", Venice is built on the Venetian lagoon. So, the city offers some places of incomparable charm, like Piazza San Marco with the Basilica of San Marco, the Rialto Bridge, Canal Grande and Palazzo Ducale. Once Venezia was the City of the Doges and today it is an exceptional tourist destination, that amazes every category of travelers.
Gondolas, legendary canals, palaces such as Ca' d'Oro and Ca' Rezzonico, are part of a memorable holiday in Venice . The list of things to do in Venice is very full includes a visit to the small islands of the lagoon of Venice, Murano and Burano, famous for the production of artistic glass.