Conegliano Limo Service provides a limo car service with driver to and from Verona city, limo car transfer to and from the International Airport Valerio Catullo of Verona to hotel or any other point of the city.
CLS also offers a variety of special services for Verona exhibitions and events, such as Vinitaly or the Festival at the Arena di Verona.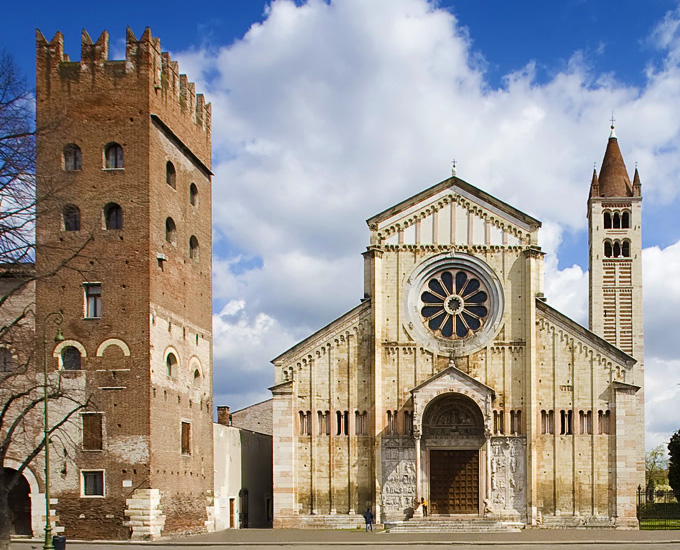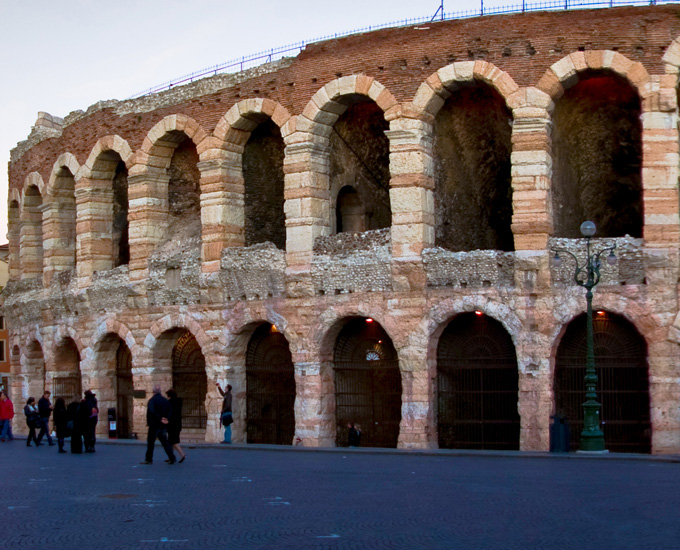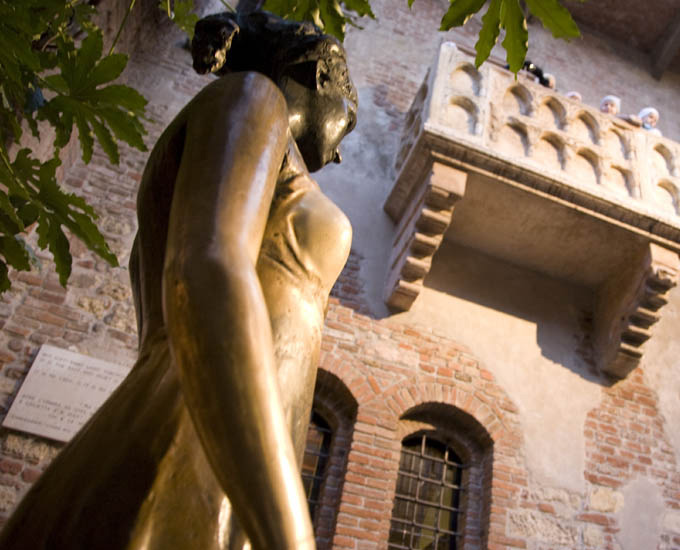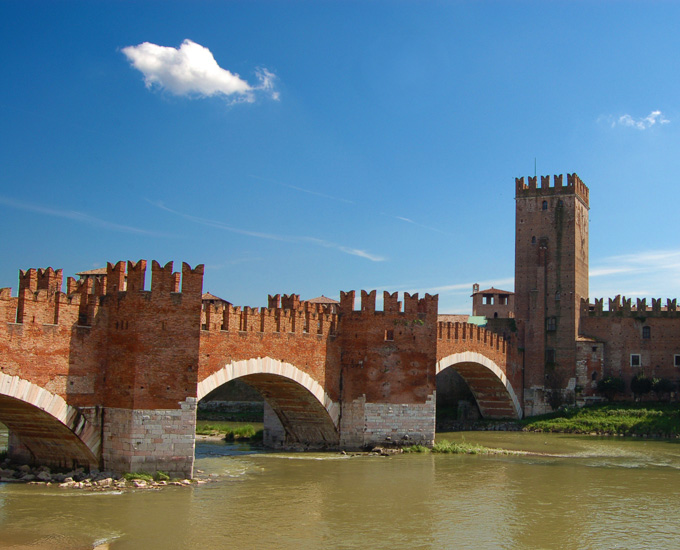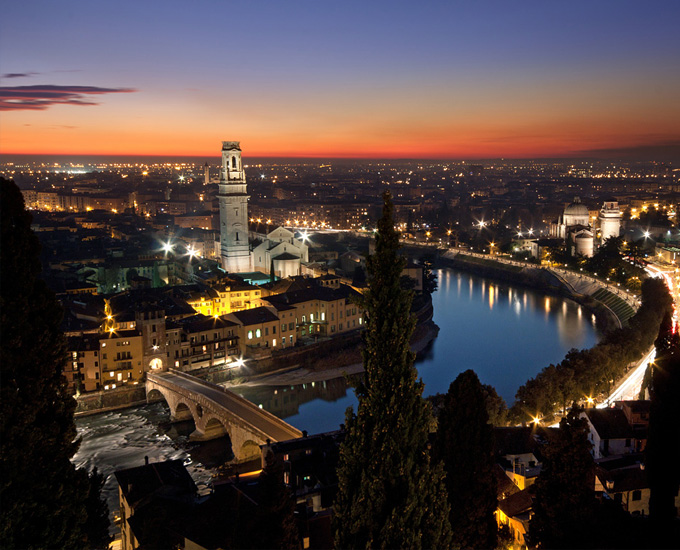 The Verona limo car rental service with driver provides single transfer or excursions of one or more days, to visit Verona in depth and experience first hand all its beauties.
The city was known and appreciated in Roman times and now Verona holds the best preserved Roman amphitheater in the world, known as the Arena di Verona, still home to major concerts and plays.
Verona is the city of love because the city inspired the drama Romeo & Juliet by Shakespeare.
A visit to the House of Juliet is milestone for all lovers and romantics. In the old town, UNESCO World Heritage, must also be visited the Roman Theatre, the Basilica of San Zeno, Piazza dei Signori and Castelvecchio Bridge.